Booz Allen Hamilton Named to Diversity Best Practices Inclusion Index
Booz Allen Hamilton Named to Diversity Best Practices Inclusion Index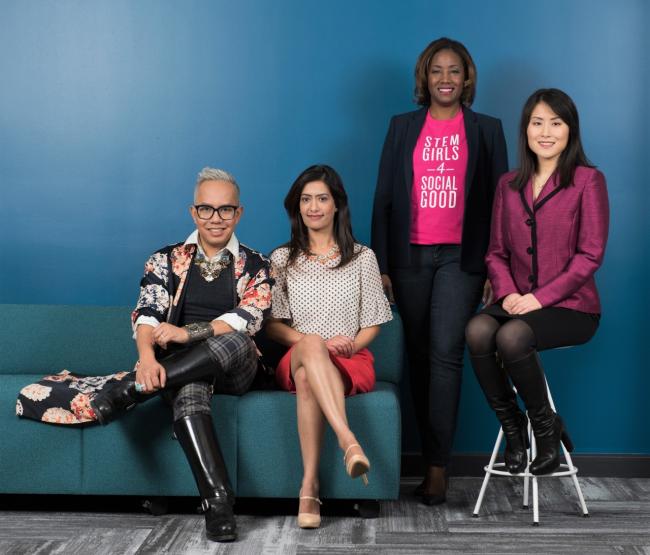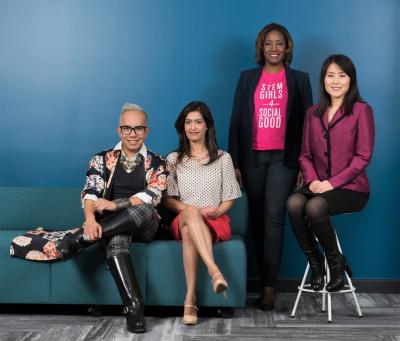 tweet me:
.@BoozAllen named to Diversity Best Practices Inclusion Index by @_workingmother_ http://bit.ly/2LRZ79u #DBPInclusionIndex
Thursday, July 26, 2018 - 3:25pm
Booz Allen Hamilton has been named to the Diversity Best Practices Inclusion Index, one of 73 organizations recognized by Working Mother Research Institute for high-quality diversity and inclusion (D&I) work.
Organizations named to the index have implemented programs and policies that help successfully recruit, retain and promote diverse employees—such as requiring that job candidates be interviewed by a diverse panel of interviewers and training hiring managers on inclusive interviewing techniques. Other programs widely adopted by organizations on the Index include providing learning/talent development programs specifically for Employee Resource Group leaders and holding managers accountable for D&I as part of the annual review process.
The Working Mother Research Institute also uncovered opportunities for all organizations to target their D&I effort for greater effectiveness by building on advancement programs that offer women formal mentoring and executive sponsorship.
Read the full list of organizations on the Diversity Best Practices Inclusion Index here.
Read about Booz Allen Hamilton's commitment to diversity and inclusion here.
More From Booz Allen Hamilton
Tuesday, January 19, 2021 - 8:00am
Friday, January 8, 2021 - 8:00am
Wednesday, January 6, 2021 - 8:00am