Best CSR Reads of 2018
Primary tabs
Best CSR Reads of 2018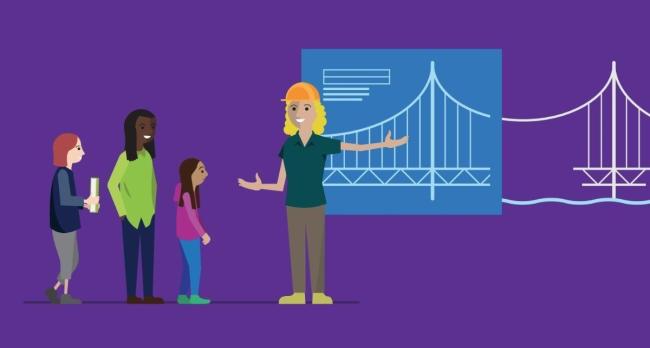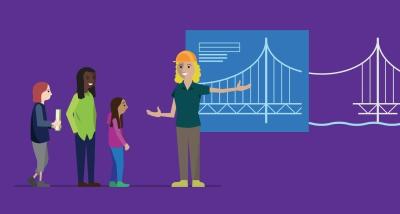 tweet me:
.@CECPTweets' very own @chenjennifer shares her picks for the best #CSR reads of 2018. These thought-provoking pieces from the past year examine how the field is evolving to create greater societal and business impact. Click to see the list! https://cecp.me/2QN9EUX
Tuesday, January 15, 2019 - 3:30pm
 As we dive into 2019, I'm sharing my annual list of CSR reads.
These thought-provoking pieces from the past year examine how the field is evolving to create greater societal and business impact. In a review of countless articles shared with me and from across the web, five stood out (in total, they take just over one hour to read):
Socially Responsible Business Can Only Succeed If It Becomes a Movement (HBR, 7-minute read): http://bit.ly/2BJx9ZE 
Closing the STEM Gap: Why STEM Classes and Careers Still Lack Girls and What We Can Do About It (Microsoft Philanthropies, 18 min): http://bit.ly/2Rp3Gyg
 See the rest of the list on CECP's Insights Blog: https://cecp.me/2QN9EUX
Image credit: Microsoft Philanthropies report – Closing the STEM Gap: WHY STEM Classes and Careers Still Lack Girls and What We Can Do About It
More From CECP: Chief Executives for Corporate Purpose
Thursday, April 18, 2019 - 12:00pm
Tuesday, April 16, 2019 - 12:30pm
Thursday, April 4, 2019 - 1:45pm
Videos from CECP: Chief Executives for Corporate Purpose