Bacardi Limited's Rick Wilson Appointed Vice Chairman of Responsibility.org Board
Bacardi Limited's Rick Wilson Appointed Vice Chairman of Responsibility.org Board
Funded by America's leading distillers, Responsibility.org leads the fight against drunk driving & underage drinking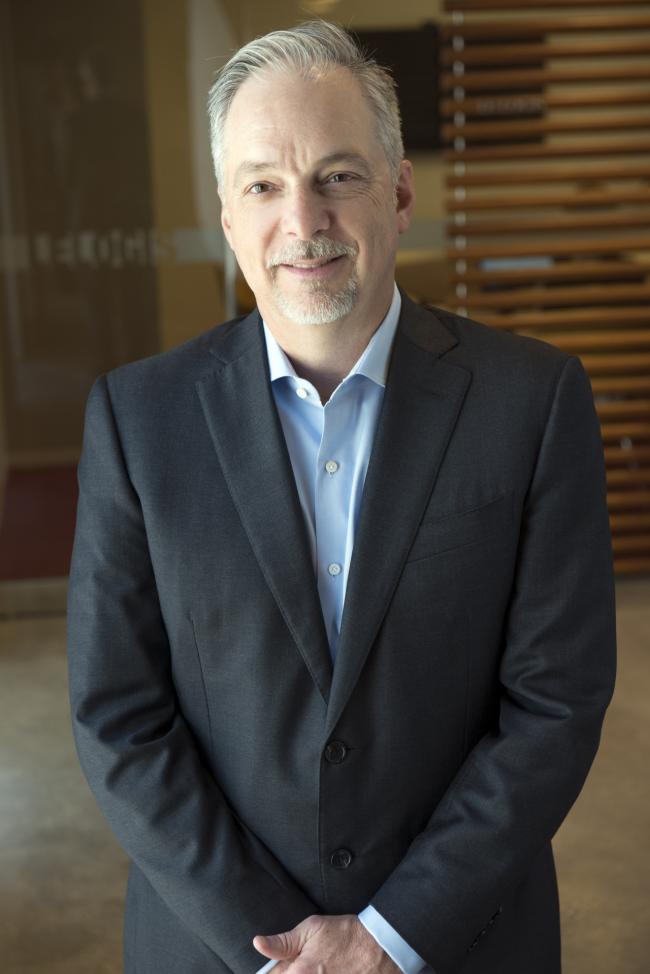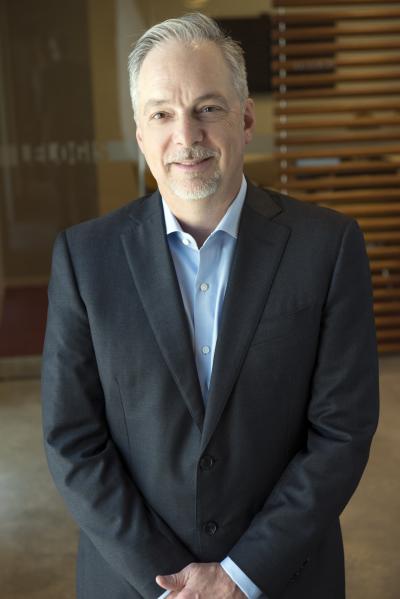 tweet me:
.@BacardiLimited's Rick Wilson has been appointed Vice Chairman of @goFAAR Board of Directors, which leads the fight against drunk driving & underage drinking http://bit.ly/2R1Peti
Tuesday, June 11, 2019 - 9:30am
Rick Wilson, Senior Vice President of Corporate Responsibility at Bacardi Limited, will serve as Vice Chairman of the Board of Directors at Responsibility.org.
Responsibility.org is a national not-for-profit that aims to eliminate drunk driving and work with others to end all impaired driving, eliminate underage drinking, and empowers adults to make a lifetime of responsible alcohol choices as part of a balanced lifestyle.
Wilson will serve alongside newly-appointed Chairman Marc Bromfeld, Director of Corporate Affairs, Social Responsibility and Charitable Giving at Edrington Americas.
"This position brings to light the importance of this organization's values—which all of us on the board share. We are all ambassadors of responsibility," said Wilson. "I'm looking forward to collaborating with Marc, Ben, the entire Board, the Advisory Board, and the rest of the Responsibility.org team to work towards accomplishing the missions of the organization. I feel tremendous pride in this new appointment."
More From Bacardi Limited
Thursday, July 16, 2020 - 7:40am
Thursday, July 2, 2020 - 8:00am
Wednesday, July 1, 2020 - 10:05am