BLOG | ScottsMiracle-Gro Foundation-Funded Research Shows 95% of Americans Support Pollinator Protection
Primary tabs
BLOG | ScottsMiracle-Gro Foundation-Funded Research Shows 95% of Americans Support Pollinator Protection
Parks for Pollinators project seeks to turn this support into action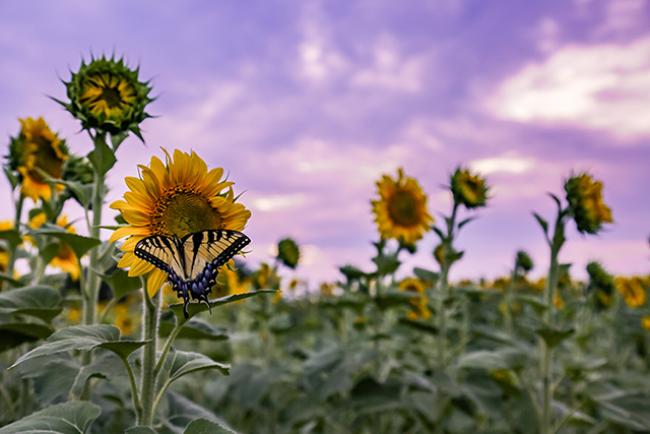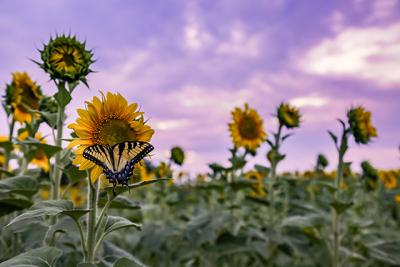 tweet me:
95% of Americans believe communities should have designated areas that protect #pollinators. @Scotts_MGro Foundation is working to turn this support to save pollinators into action: http://bit.ly/2RndDJ6 #CSR #SaveTheBees
Friday, November 30, 2018 - 11:30am
By Carol Nowlin
Manager, Corporate Social Responsibility, ScottsMiracle-Gro
A national poll conducted in 2018 by ScottsMiracle-Gro Foundation partner the National Recreation and Park Association (NRPA) revealed that 95% of Americans believe communities should make special efforts to create designated areas that support the health and growth of pollinators. While this is encouraging, the survey also revealed a knowledge gap. Only 34 percent of Americans stated they are completely or very confident in what actions they can take to help protect pollinators.
Visit our blog to read the full article and learn how The Parks for Pollinators project is working to turn support for pollinators into action nationwide.
More From ScottsMiracle-Gro
Friday, June 14, 2019 - 8:00am
Tuesday, June 11, 2019 - 11:55am
Friday, June 7, 2019 - 12:20pm