American Chemical Society Presents Merck with Green Chemistry Challenge Award
Primary tabs
American Chemical Society Presents Merck with Green Chemistry Challenge Award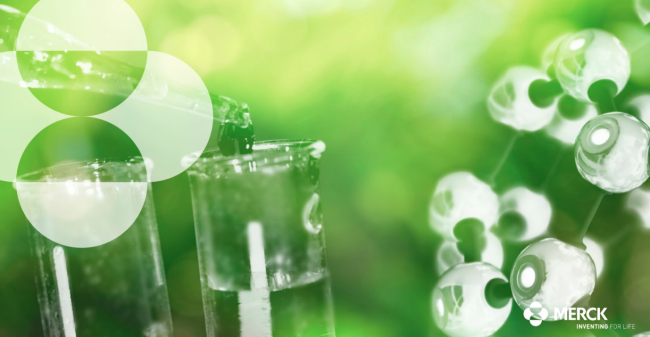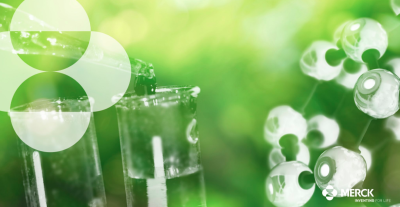 tweet me:
.@Merck named a winner of the @AmerChemSociety 2018 #Green Chemistry Challenge http://bit.ly/2yVZMCe #sustainability #environment #innovation
Monday, November 5, 2018 - 2:10pm
We're proud to be named a winner of the American Chemical Society's Green Chemistry Challenge Award. The award recognizes companies for innovative processes in reducing waste and the generation of hazardous materials.
Learn more about our green and sustainable science here: https://bit.ly/2OwNFW7 
More From Merck & Co., Inc.
Monday, June 10, 2019 - 2:10pm
Thursday, May 23, 2019 - 2:00pm
Thursday, May 23, 2019 - 9:30am