Advice on Giving Back – Words of Inspiration from Connie L. Lindsey of Northern Trust
Advice on Giving Back – Words of Inspiration from Connie L. Lindsey of Northern Trust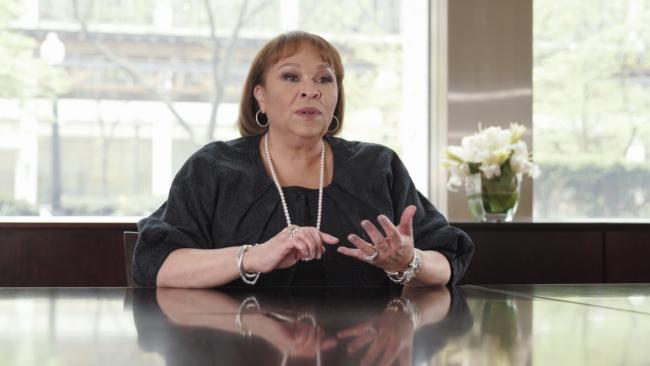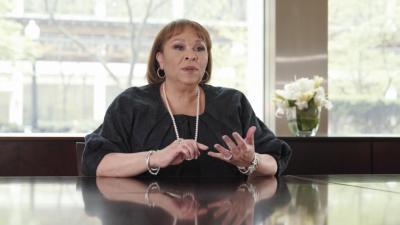 tweet me:
.@ChildrenHomeAid sat down with Connie L. Lindsey, Head of Corporate Responsibility at @NTCSR Check out the latest blog to learn who inspires Connie and her advice to millennials looking to give back http://bit.ly/2LnIsL9 #CSR
Wednesday, May 23, 2018 - 10:35am
Throughout 2018, we are celebrating 135 years of meeting every child, every family, where their need is greatest. Doing whatever it takes so children and families can thrive. On May 24, the Children's Home & Aid community will come together in celebration of possibility at our annual Champions for Children Luncheon.
This year we are proud to honor Northern Trust as Corporate Partner of the Year. Accepting the award on their behalf is Connie L. Lindsey, Executive Vice President and Head of Corporate and Social Responsibility and Global Diversity and Inclusion. We recently sat down with Connie to talk about Northern Trust's commitment to corporate responsibility and her advice to young professionals looking to give back.
Click here to continue reading
Connect with Northern Trust on LinkedIN
More From Northern Trust
Monday, September 16, 2019 - 8:50am
Friday, September 13, 2019 - 8:05am
Thursday, September 5, 2019 - 9:35am