Abbott Named One of the 100 Best Corporate Citizens for 10th Consecutive Year by Corporate Responsibility Magazine
Abbott Named One of the 100 Best Corporate Citizens for 10th Consecutive Year by Corporate Responsibility Magazine
Environmental, social and governance (ESG) performance earns company No. 14 ranking on the list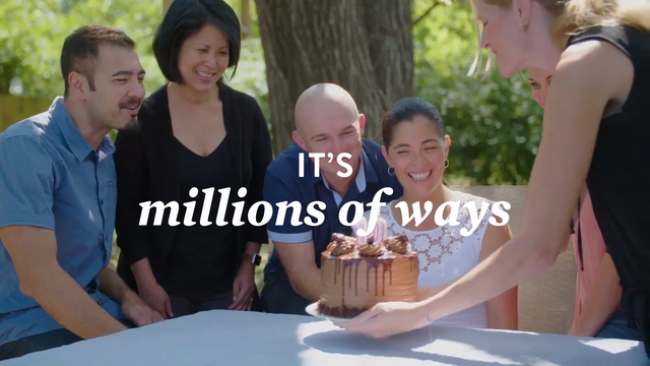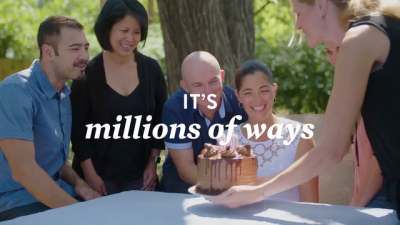 tweet me:
Abbott named one of the 100 Best Corporate Citizens for 10th consecutive year http://bit.ly/2FTzwcj
Monday, May 7, 2018 - 6:05pm
NEWSROOM: Abbott
CONTENT: Blog
Today, Abbott was once again recognized by Corporate Responsibility Magazine on its annual list of the 100 Best Corporate Citizens.  The company ranked No. 14 this year, and has been on the list for 10 consecutive years.
The 100 Best Corporate Citizens list recognizes the standout sustainability performance of public companies across the United States, focused on environmental, social and governance (ESG) performance. The rankings are based on 260 ESG data points, taken from publicly available information in seven categories: environment, climate change, employee relations, human rights, governance, finance and philanthropy. The list ranks the Russell 1000 Index.  Find the full Top 100 list here. To find out more about Abbott's approach, visit www.abbott.com/sustainability.
More From Abbott
Monday, April 12, 2021 - 9:00am
Thursday, April 8, 2021 - 12:20pm