A Holistic Approach to Empowering Health Entrepreneurs
Primary tabs
A Holistic Approach to Empowering Health Entrepreneurs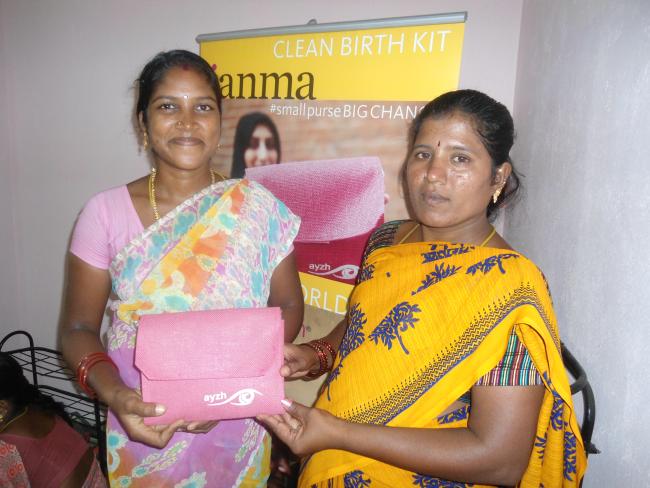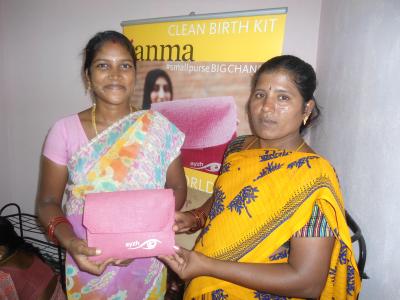 tweet me:
Learn how the #PfizerFdn is supporting local #entrepreneurs like @ayzh in their efforts to improve #globalhealth http://bit.ly/2uDr2FD
Monday, August 14, 2017 - 4:20pm
Around the world, health entrepreneurs and social enterprises are pioneering innovative, locally driven solutions that have the potential to transform healthcare for underserved communities. These young organizations are starting small but thinking big, and private sector companies like Pfizer can play an important role in helping them grow. However, we must also realize that, in today's complex health landscape, successful collaboration requires more than financial support.
Through its Global Health Innovation Grant (GHIG) program, the Pfizer Foundation seeks to empower social entrepreneurs by providing technical assistance and mentorship, in addition to funding. These partnerships are truly collaborative, and aim to supply these growing enterprises with the flexible and holistic support they need to help their ideas flourish.
In a recent post published by Health Affairs, Caroline Roan, Vice President of Corporate Responsibility at Pfizer, and Zubaida Bai, founder and CEO of ayzh, Inc., a recent GHIG recipient, discussed the organizations' partnership and how the Pfizer Foundation is helping ayzh deliver low-cost maternal health solutions to even more women in India and Africa. Read the full article here.
The Pfizer Foundation is a charitable organization established by Pfizer Inc. It is a separate legal entity from Pfizer Inc. with distinct legal restrictions.
More From Pfizer
Monday, July 1, 2019 - 12:25pm
Thursday, June 27, 2019 - 12:00pm
Monday, May 13, 2019 - 11:00am