For 9th Year in a Row, Booz Allen Makes "World's Most Admired Companies" List
For 9th Year in a Row, Booz Allen Makes "World's Most Admired Companies" List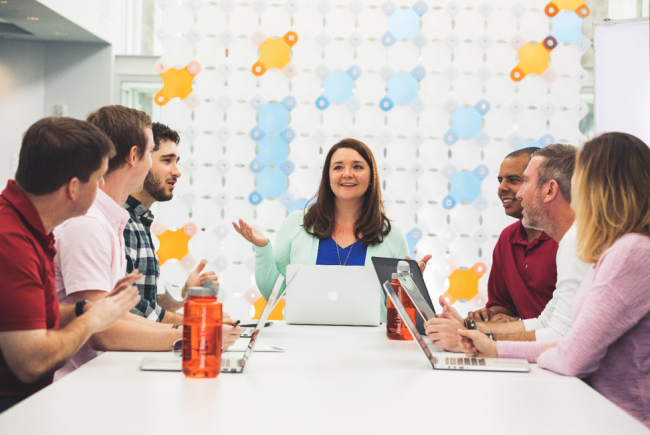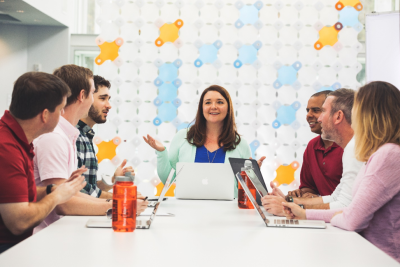 tweet me:
.@BoozAllen is empowering people to change the world while making the @FortuneMagazine "World's Most Admired Companies" list for the 9th year in a row! http://bit.ly/2RdDfdF
Wednesday, January 22, 2020 - 7:00am
Booz Allen has been named among Fortune Magazine's "World's Most Admired Companies" for the ninth consecutive year, moving up two spots to #2 in the Information Technology Services category.
High praise from industry peers
Fortune collaborates with global organizational consulting firm Korn Ferry to assemble this list. Executives, directors, and analysts rank enterprises from their industry on nine criteria, from investment value and quality of management and products to social responsibility and ability to attract talent. A company's score must rank in the top half of its industry survey to be listed.
"At Booz Allen, we take pride in cultivating an environment that empowers people to change the world and makes them proud to be part of our team," said Booz Allen Chief People Officer Betty Thompson. "Our incredible employees are testament to this commitment, and we're proud to be honored as a most admired company among our global industry peers."
The latest in a long list
Inclusion among Fortune's "World's Most Admired Companies" is one among many recent awards and recognitions for Booz Allen. The firm has also been:
Learn more about the Fortune "World's Most Admired Companies" list and working at Booz Allen.
More From Booz Allen Hamilton
Tuesday, February 23, 2021 - 8:35am
Monday, February 22, 2021 - 8:00am
Friday, February 19, 2021 - 9:20am