3 Vital Steps to a New Gender Equality Playbook
Primary tabs
3 Vital Steps to a New Gender Equality Playbook
Part of the World Economic Forum Annual Meeting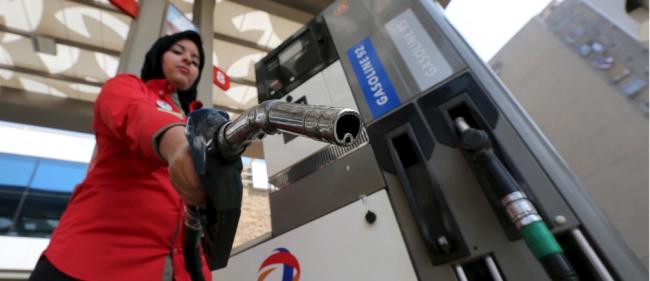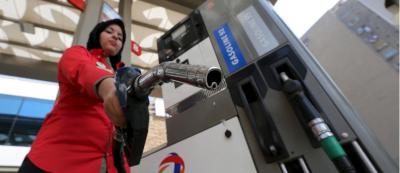 tweet me:
How do we accelerate gender equality in the workplace? Carolyn Tastad, Group President, Procter & Gamble North America, recommends a new playbook – http://spr.ly/6013E3QoB @WEF #WEF19 #WeSeeEqual @ProcterGamble
Tuesday, January 22, 2019 - 9:35am
By 
Carolyn Tastad
, Group President, North America, Procter & Gamble and 
Deanna Bass
, Director of Global Diversity and Inclusion, Procter & Gamble
We launched the "Women at Work: Myth vs. Reality" installation on the promenade of Davos last January. For four days, leaders from around the world stepped into the installation and immersed themselves in the myths and realities of women at work. For many, it was a powerful moment as they recognized that myths they had accepted as truth were not based on reality, but were affecting reality every day.
The year 2018 represented the dichotomy of our time. Women's voices were louder than ever on topics of health, wealth, harassment and the right to lead. Men, too, found new voices – from the extraordinary public- and private-sector leaders who stood in solidarity with women, to those who countered the #MeToo movement with chants of #HimToo and declarations that they will no longer mentor or meet with women.
More From P&G
Monday, April 22, 2019 - 1:05pm
Monday, April 15, 2019 - 12:25pm
Wednesday, April 10, 2019 - 2:05pm